At the beginning of 2021, we partnered with Boylesports to provide their creative department with extensive video production services. In collaboration with their in-house social media team, we've produced motion graphics, comedy sketches, online video campaigns, as well as daily miscellaneous content for their social pages.

We've worked across multiple campaigns based on the annual sporting calender for Boylesports, including Cheltenham Racing Festival, Euro 2020, Aintree Racing Festival, Grand Slam of Darts, etc.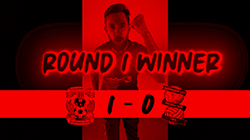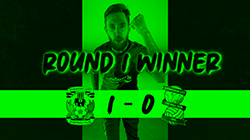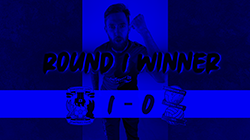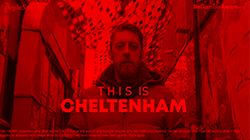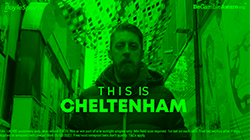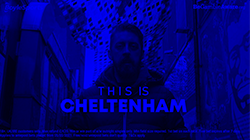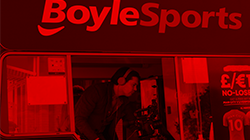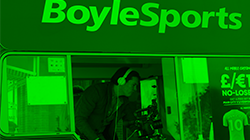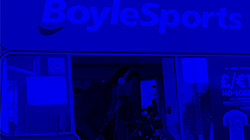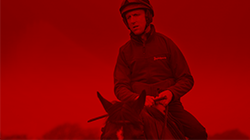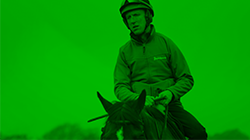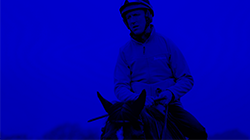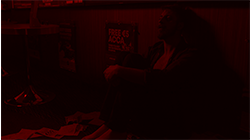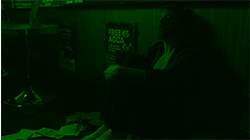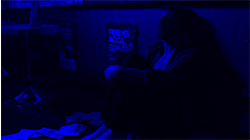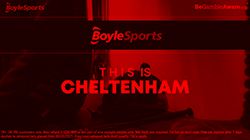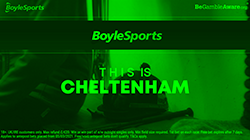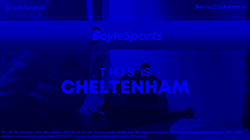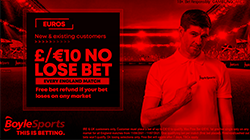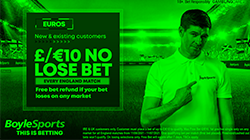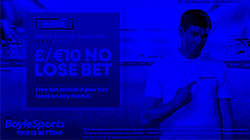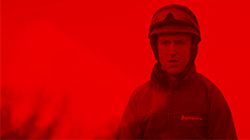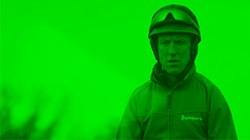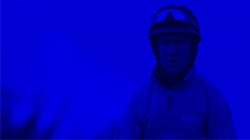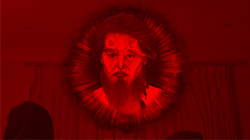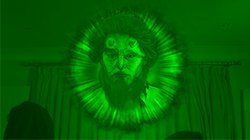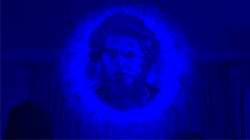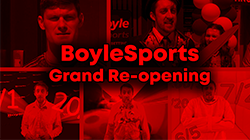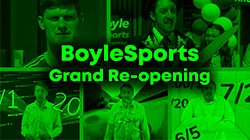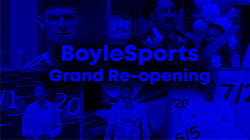 In mid 2018, we were brought on to develop video content for Paddy Power's PPTV arm. These are videos which play in stores across 600 locations in the UK and Ireland, as well as online platforms. We work closely with the PPTV department to create a wide range of content, which includes traders giving tips in studio, shooting well known sports pundits on location, and shooting some of Paddy Power's well known PR Stunts.

Our videos play out in shops five days a week as well as on the Paddy Power onside app. Some of the sports personalities we've worked with include Shane Lowry, Ruby Walsh, Paul Ince, Simon Zebo, Sean O'Rourke, and John Mullane.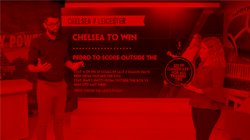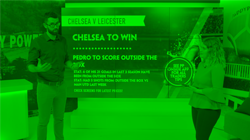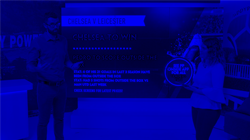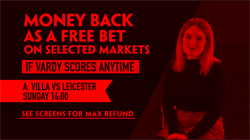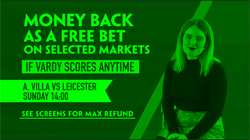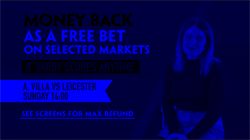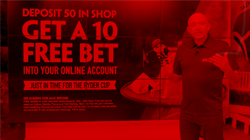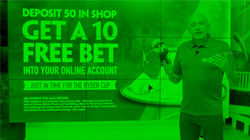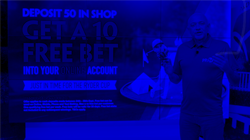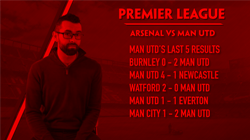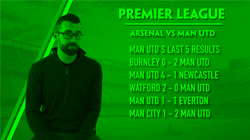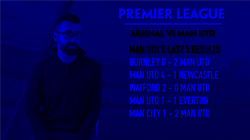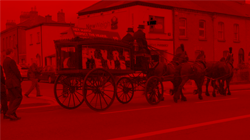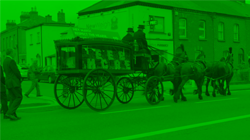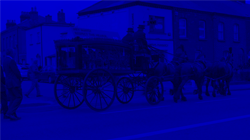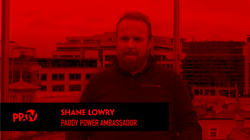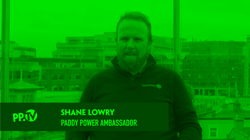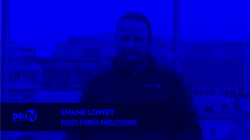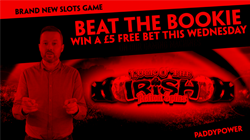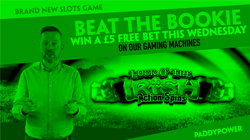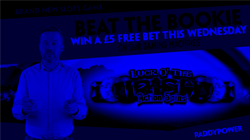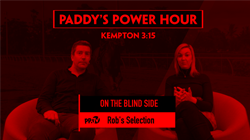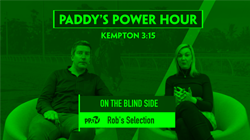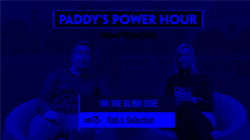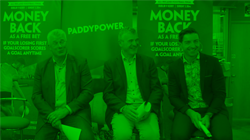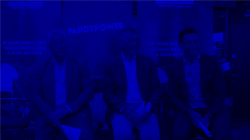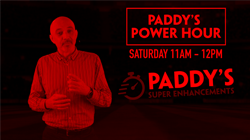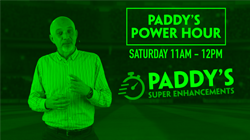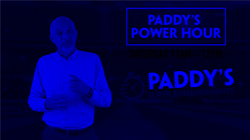 In conjunction with Black Mountain Media we created a series of videos for McVitie's and Carrs. These videos were created for their UK & Ireland social media pages, targeted ads and youtube pre rolls. The content consisted of recipe videos, live action ads for various seasonal occasions and instagram animations that promoted offers and new products in their respective ranges.

While there were some similarities between the videos made for both brands, both McVitie's and Carrs had their own style which called for careful consideration as they had unique audiences. McVitie's was seen as a more 'fun' and 'playful' brand with products such as Jaffa Cakes that were aimed at 18-24 year olds. On the other hand Carrs was seen more as a 'classier brand' which called for a distinct approach to their videos. This includes fonts, video length, colour grading, shooting style and music choice.